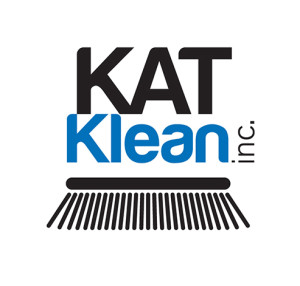 KAT Klean, Inc. is located in Dallas, Texas and proudly serves the entire Dallas Fort Worth Metroplex. Because of our unique warehouse services, we are willing to travel throughout the Southwestern United States.
We have built our customer base through hard work and determination. We take great pride in providing quality affordable services and promise complete satisfaction.
Our staff is highly trained and committed to providing the best possible results. No matter how complex the job, we have the experience, knowledge and equipment to do it right the first time.
References and Certificate of Insurance provided upon request.
Thomas W. Payne is our President. Tom has experience in graffiti removal, surface restoration and has worked first hand in removing a strong rubber smell from a large warehouse. He has been trained by multiple manufacturers in the art of sealing concrete floors and privileged to multiple inside secrets to help present the best possible concrete floor for your future tenants.
Mark Neville is our Director of Operations. Mark has experience in all aspects of parking lot maintenance. This includes sweeping, layout, striping, ADA (American With Disabilities Act) issues, stenciling and installation of traffic buttons and other road marking devices. Mark continues to research the best methods available to patch drywall, paint tilt paneling and other surfaces.
Call Us First! 972-207-4049