CLEANING & TREATMENT SERVICES FOR COMMERCIAL PROPERTIES & WAREHOUSES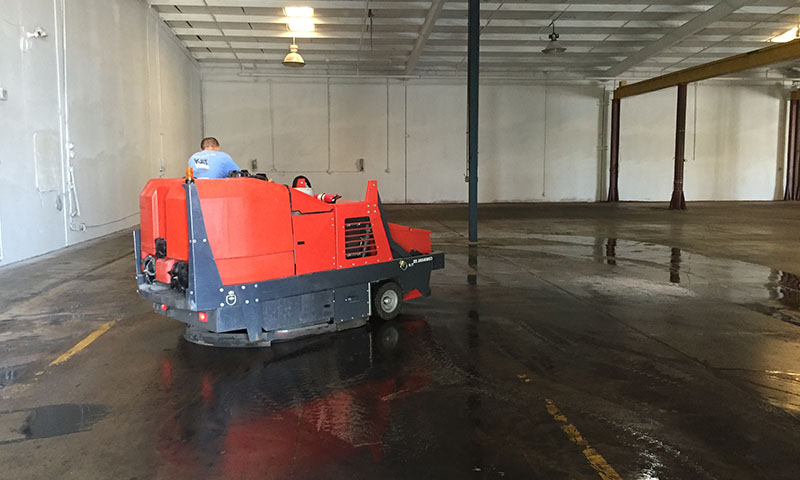 Welcome to Kat Klean
Providing a Complete Range of Services Across Texas and Beyond
KAT Klean began servicing the Dallas/Ft. Worth Metroplex with its broad range of Real Estate and Warehouse services. KAT Klean's unique service mix, combined with superior customer service, quickly fueled the company's growth across Texas, Oklahoma and Georgia. Today, KAT Klean's service footprint extends across the entire Southwest Region.
The company's strong presence in the area, combined with a relentless focus on its customers' needs, continues to bring added value to new and existing customers. KAT Klean, with industry-leading repeat business, proves that the company has earned its clients' trust by providing the right service, at the right price. Customers also know that KAT Klean stands behind its work by maintaining customer satisfaction day in and day out.
Whether you need a parking lot swept or a crew dispatched out of town to restore your warehouse, we are here to help. To get the best of the best, simply click or call and we will take it from there.


A brief message from the founder of Kat Klean
CLIENTS
Some of Our Satisfied Customers
TESTIMONIALS
What Our Clients Say
Coordinator of Landscape Services