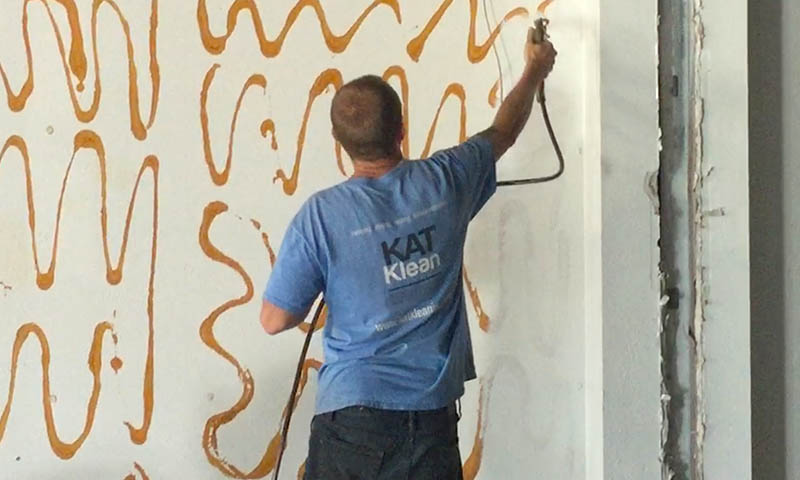 Get the best results by hiring a company that is experienced with painting
Most warehouses don't require a great deal of embellishment to give them a stylish appearance. Even so, they do need to be clean, neat and organized to make them safer, more comfortable to employees, and more efficient. Warehouse painting from floor to ceiling is one of the simplest ways to give a worn-out warehouse a new face but it is not a job that should be taken lightly. There are a number of factors that must be considered before starting a painting project.
If you are considering only painting one area of the warehouse, such as the concrete tilt panel or ceiling, it is more cost-effective to do the entire job at one time. Once a part of the warehouse interior has been given a new coat, the rest of the warehouse is likely to look old and unappealing in comparison. You may not realize that the walls have become yellowed, dirty, or otherwise flawed. Don't wait until you have a freshly coated ceiling to realize that painting the warehouse from top to bottom would have been the best choice.
Important considerations for warehouse painting
You will need to work with the painters to choose:
A common practice in many manufacturing facilities is to paint the walls white. Choosing the proper paint and manufacturer will avoid the yellowing of white paint.
Other Warehouse Services
Here are some other KAT Klean services you might be interested in.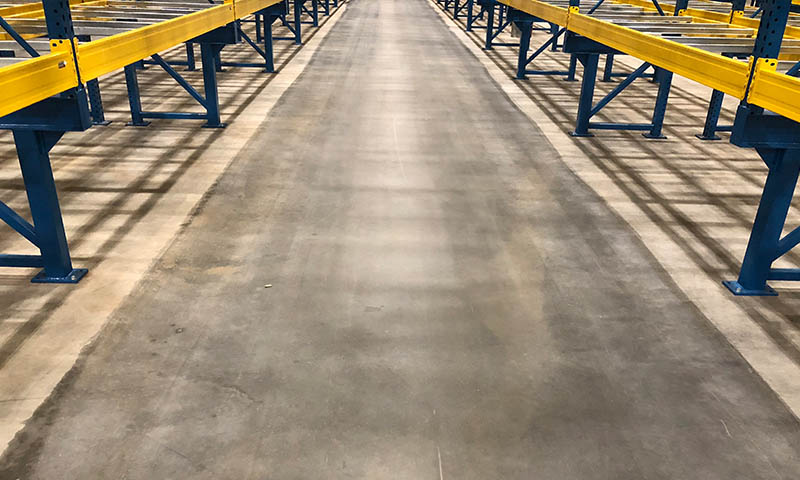 Floor Cleaning
KAT Klean will pressure wash your floors using the industry's largest industrial scrubber. A variety of brushes are used to provide the best results. We can also remove forklift marks and other stains and polish concrete floors.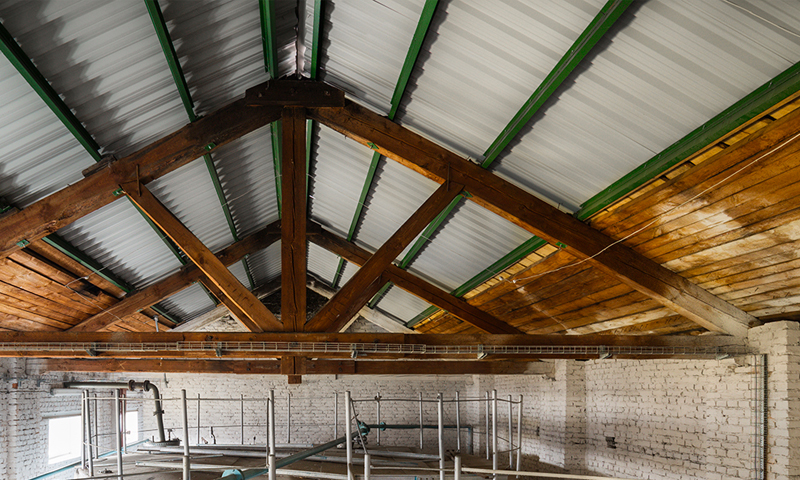 Rafter Cleaning
Regularly cleaning warehouse rafters prevents debris from collecting, which may fall and lead to contamination of other products or processes. Some materials can damage equipment or ignite fires or cause explosions.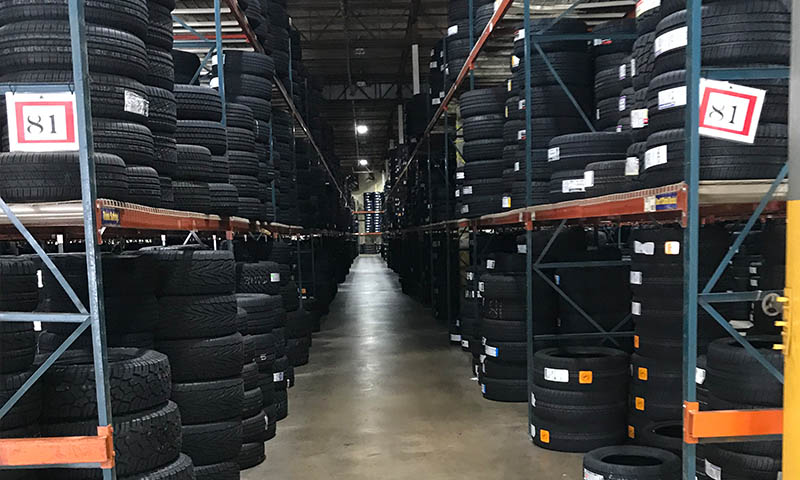 Odor Removal
A clean warehouse often has unpleasant odors left behind by previously stored materials. We have developed a proven method for warehouse odor removal that will get rid of difficult odors and make it more appealing to new tenants.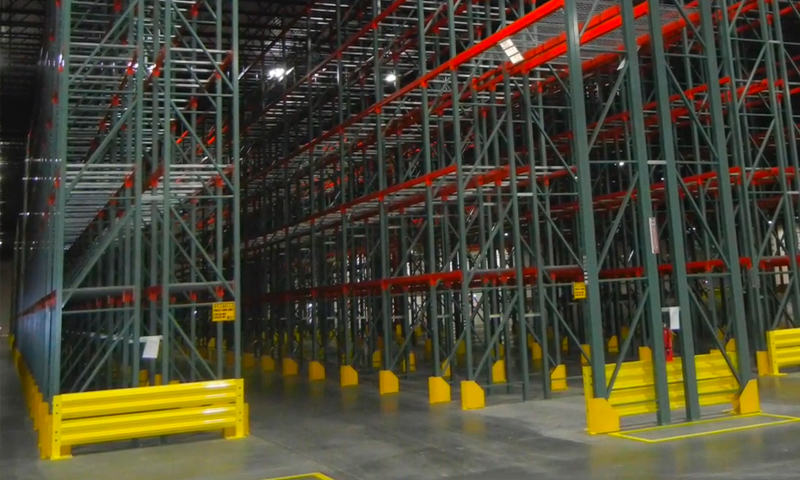 Epoxy Coatings
Hard trowel concrete has unique characteristics making paint bonding difficult. Whether specifications require etching the surface or applying yellow paint directly to the surface, we have a proven process that ensures the best results.