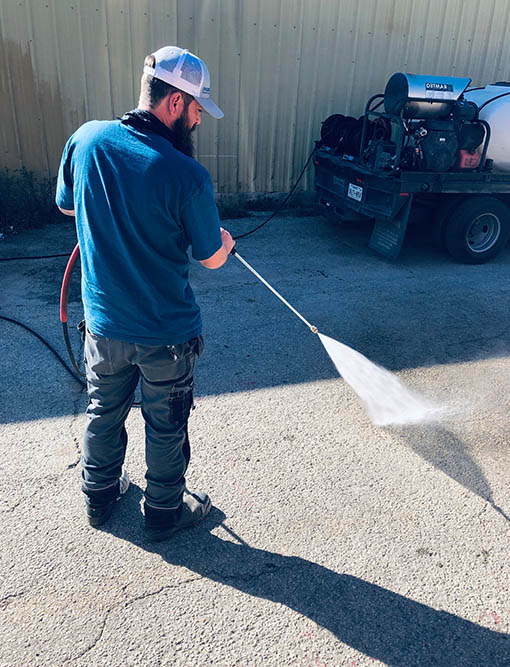 We can clean your mildew, grime and collect your wastewater.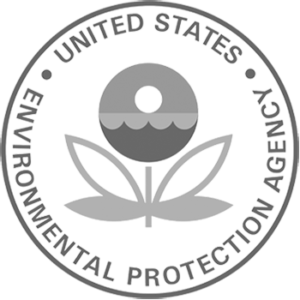 Avoid issues with your local municipality. KAT Klean offers an industrial pressure washing cleaning with wastewater recovery to ensure your scope of work adheres to the EPA's guidelines. KAT Klean offers a two-gun operation with a 300-gallon recovery system.
Other Real Estate Services
Here are some other KAT Klean services you might be interested in.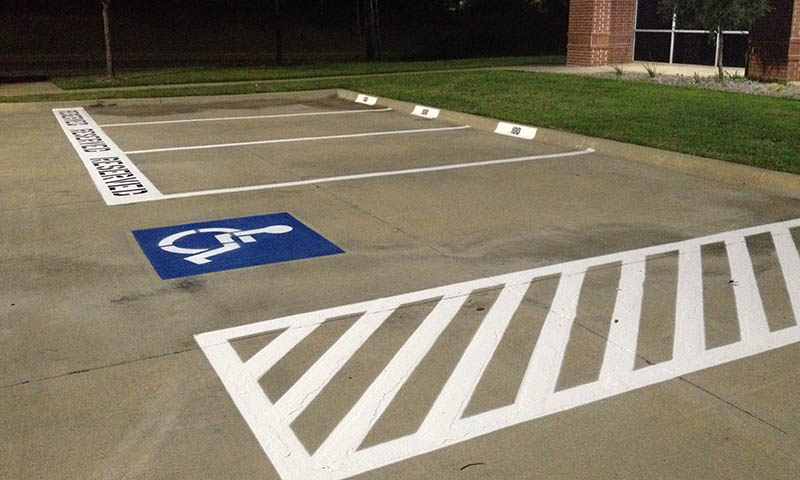 Striping
We can help you provide organized traffic flow with clearly marked parking stalls for vehicles to park. 
KAT Klean can lay out your new parking lot or re-stripe your current stalls.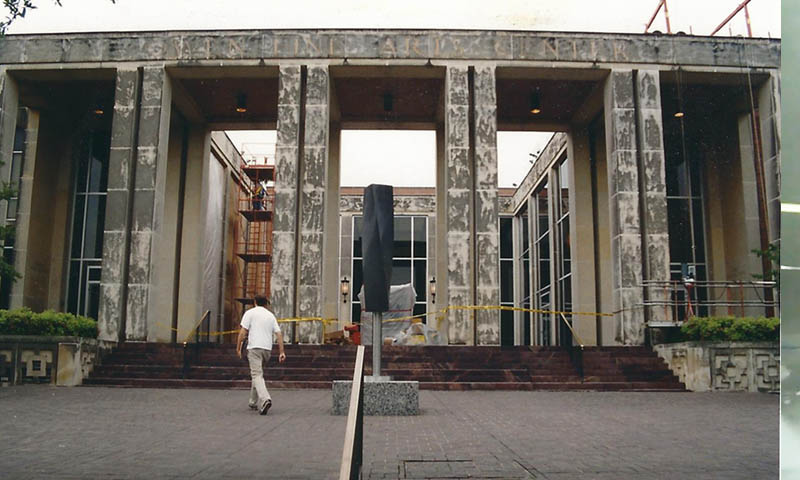 Surface Restoration
KAT Klean is experienced in multiple methods to address your horizontal or vertical surface restoration needs. Avoid etching your surface! Our methods include baking soda blasting, European or wet blasting, and steam cleaning.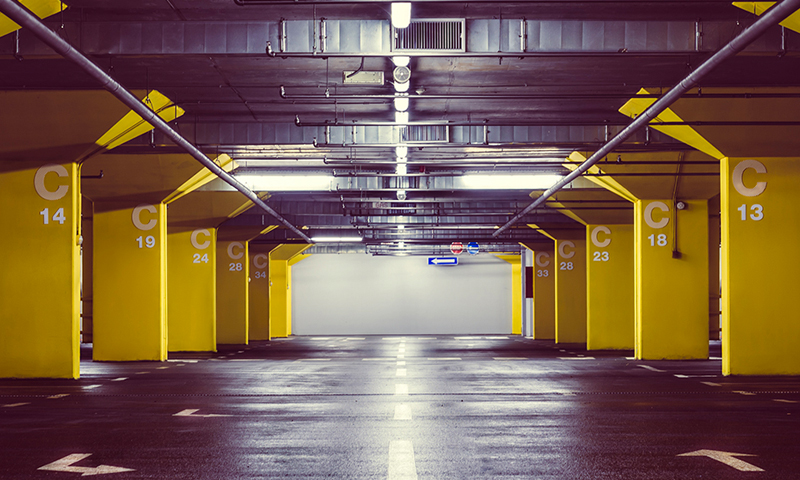 Sealing
Protect your concrete from moisture and salts. Increase the life span of your parking garage, sidewalks, waterfalls, brick pavers and other masonry products. KAT Klean is a licensed applicator for L&M and Euclid.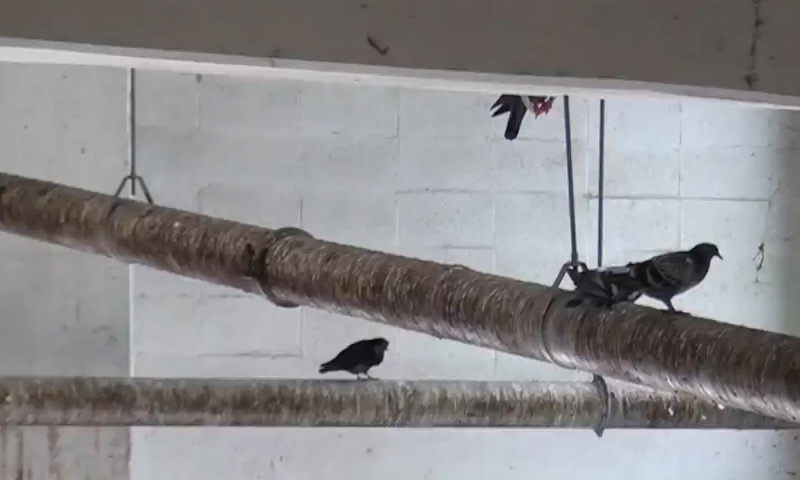 Bird Prevention/Cleaning
Bird droppings may carry many diseases and are like an acid eating into your surface. Cleaning up after birds and preventing future nesting will only help maintain the value of your property.