Bird Prevention and Cleaning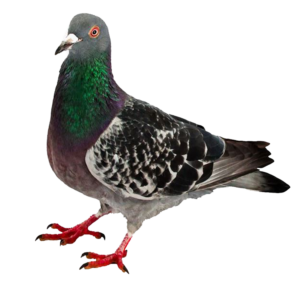 KAT Klean knows first hand birds enjoy nesting in garage lots. Garage lots offer open air shelter, and high points ideal for nesting. However, many birds are filthy and can cause disease and structural damage. Please note our crew takes precautions by wearing haz-mat suits, eye protection, gloves, boots and respirators.
This has to be done be because bird droppings may carry cryptococcosis, toxoplasmosis, salmonella, west nile, bed bugs, chicken mites and yellow mealworms. These serious diseases can create a number of health issues that affect skin, respiratory and nervous systems, as well as intestinal issues. Plus they create potential cross-contamination problems in restaurants, food storage and processing plants.
Damage from birds is often irreversible
Sadly, your clients, tenants, guests and visitors do not have the same protection. Thus, you need to ensure your bird problem is professionally serviced and proper prevention installed.
Please be assured our methods are humane. No birds are killed or intentionally harmed.
We simply will remove, clean, disinfect and install prevention methods preventing their return.
Bird droppings may be unsightly but it is worse than that. The damage to your concrete, stone, marble or any other architectural material is often irreversible. Bird droppings act like acid eating into your surface. 
Your building owner will approve and appreciate your due diligence.
We know how important the perceived value of your building is to your owner, clients, tenants, guests and visitors. Cleaning up after birds and preventing future nesting will help maintain the value of your property.
We also understand no single prevention solution works for everyone. Your circumstances will dictate what prevention alternative is chosen.
That is why we recommend multiple alternative methods to reduce future nesting. Including but not limited to:
Anti-roosting spike strips (we recommend the metal spikes over plastic for longevity)
Sticky chemicals that are uncomfortable for birds to perch on
Sprinkling spices (pigeons do not appreciate cayenne pepper and cinnamon)
Low Electrical Charged fencing and/or wiring
If your property has a bird problem give KAT Klean a call at 972-207-4049 and we will help maintain your quality image by cleaning up the mess and reducing future nesting.
Other Real Estate Services
Here are some other KAT Klean services you might be interested in.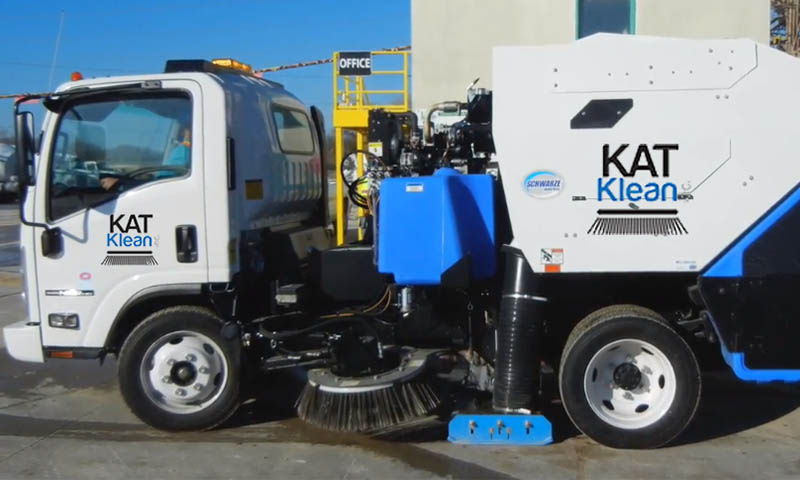 Sweeping
Sweeping is important to the safety of your property. Any type of materials that are left to build up can pose a hazard to your customers and/or employees. Protect your surfaces and keep them looking their best to make sure your customers get the right first impression every time they visit your business.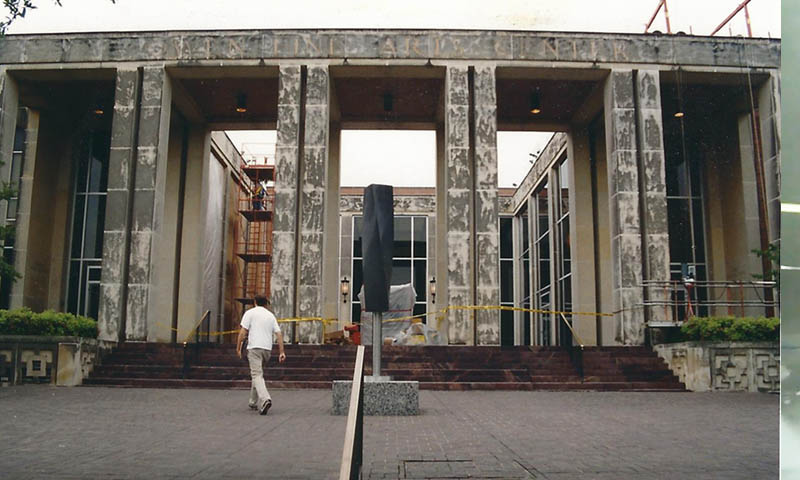 Post-Construction Clean-Up
KAT Klean, Inc. has the heavy equipment to sweep, scrub or pressure wash any surface. Our Schwarze Gale Force Sweeper can suck up litter, heavy gravel, dirt, screws, nails, pipe shavings, electrical wiring, and other debris without generating a huge dust plume.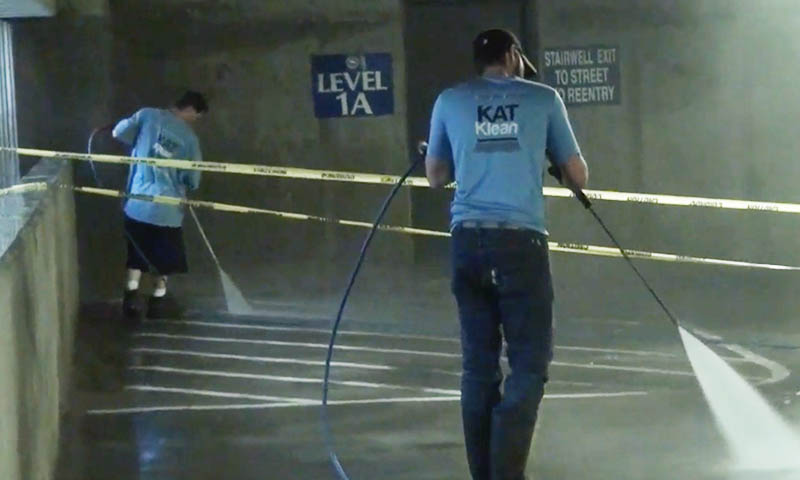 Pressure Washing
Avoid issues with your local municipality. KAT Klean offers an industrial pressure washing cleaning with wastewater recovery to ensure your scope of work adheres to the EPA's guidelines. KAT Klean offers a two-gun operation with a 300-gallon recovery system.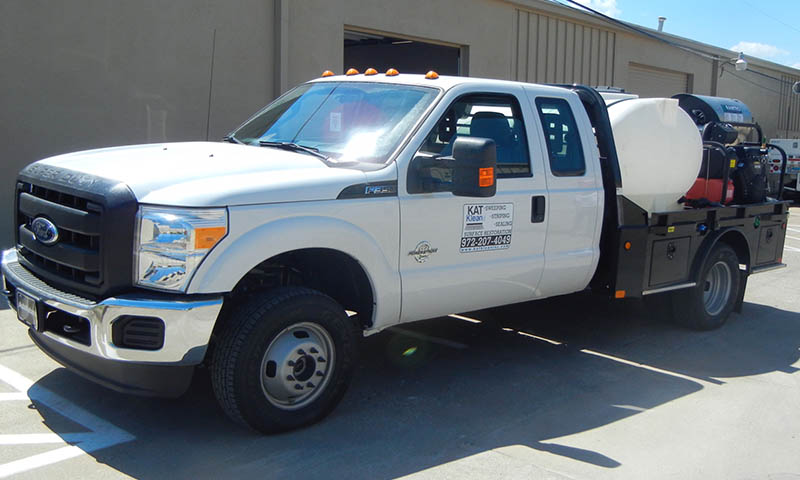 Parking Lot Cleaning
Regularly cleaning the parking lot will help prevent surface damage that can result from friction of dirt and gravel that gets carried onto the surface. Parking lot cleaning goes further to remove residues and build-up that seeps into the surface and cannot be removed by simply sweeping.