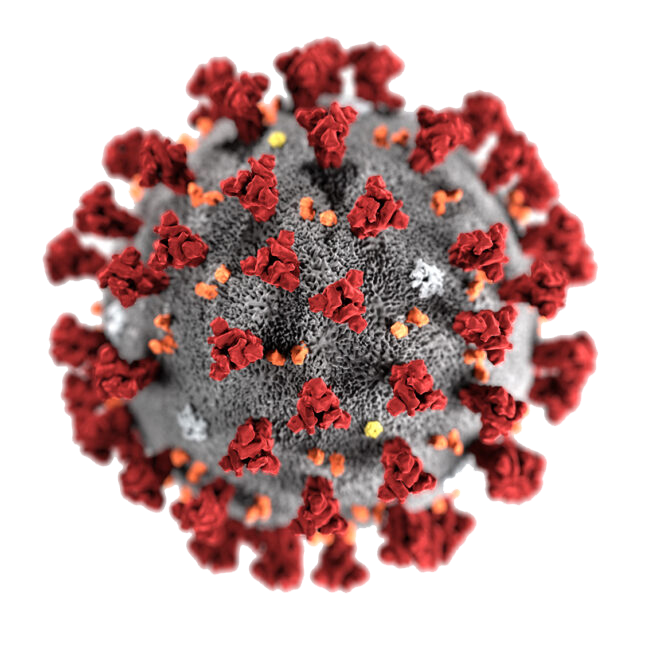 We have 

qualified contractors capable of disinfecting large commercial or public areas from the coronavirus
KAT Klean, Inc. has the equipment to fog these public and commercial areas:
EPA-approved Disinfectant
This disinfectant can be sprayed or fogged up to 30 feet. Our double gun system allows the right and left sides of the truck to spray while moving, allowing an area 60 feet wide to be disinfected quickly and efficiently.
Best Equipment
We use our customized F350 flatbed trucks. Each truck comes with top of the line pressure washing equipment, has two guns and can hold up to 500 gallons of disinfectant.