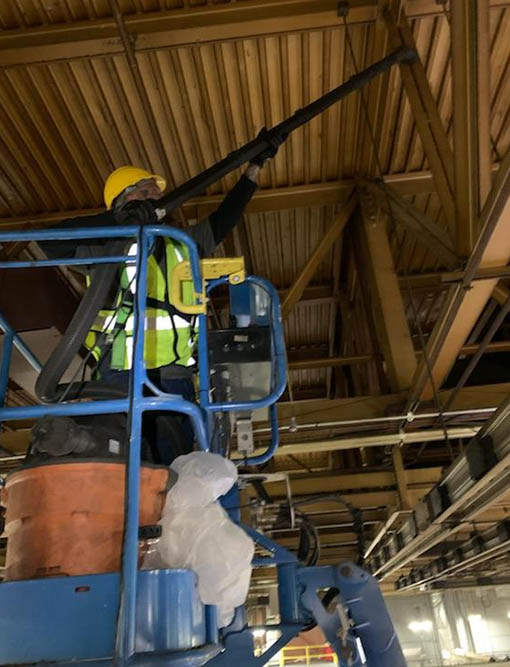 A clean warehouse is important for safety, health, comfort, and aesthetic appeal
Cleaning warehouse rafters is just one part of the cleaning process that needs to be a part of the regular cleaning regimen. Otherwise, debris that collects on the rafters may fall and lead to contamination of other products or processes. Some combustible materials can even result in damage to equipment or cause explosions or fires. There are even OSHA standards that must be met in the cases where some materials are used. Although it is important to maintain a regular cleaning schedule during regular use no matter what type of business you operate, many warehouse owners are even more focused on providing thorough warehouse cleaning during those times when the warehouse is being prepared for a new tenant.
Cleaning rafters is a special concern because of the difficulty in accessing them.
The use of scissor or articulated lifts, ladders or scaffolding may be required, depending on the specific conditions of the warehouse. Before making this a do-it-yourself job, think about the importance of getting the best results and having the right tools for the job. No matter how small or large the job is, Kat Klean Inc. has the expertise and the best equipment to ensure your warehouse will be clean from floor to ceiling.
Hiring an experienced and professional cleaning company is the best way to ensure the job is performed right. Accessing the rafters in a way that gives the cleaner accurate access to every area can be challenging for an inexperienced employee. There is also the challenge of identifying the type of materials that have found their way into the rafters and ceilings and determining which cleaning method will work best. Our goal at KAT Klean is to provide you with the best services you need at a price that is affordable.
Other Warehouse Services
Here are some other KAT Klean services you might be interested in.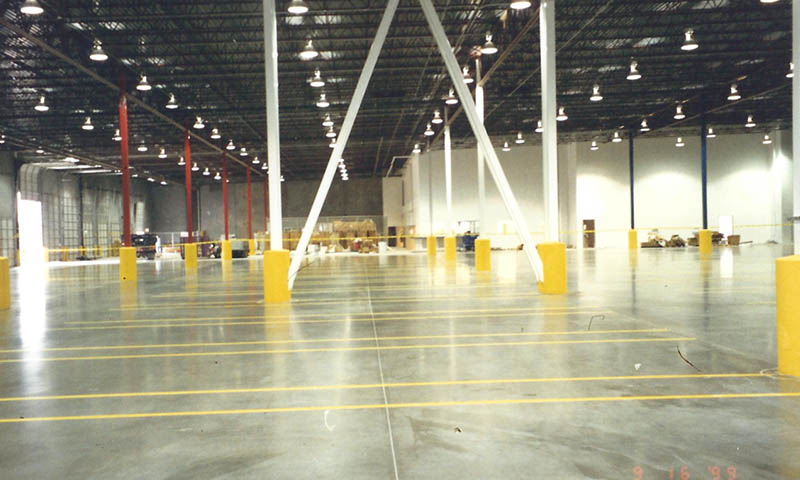 Sealing Concrete Floors
Prevention is the easiest, most effective way to prevent ruining the performance and looks of your concrete floor. The right sealer or hardener will prolong the life of your concrete while reducing costs.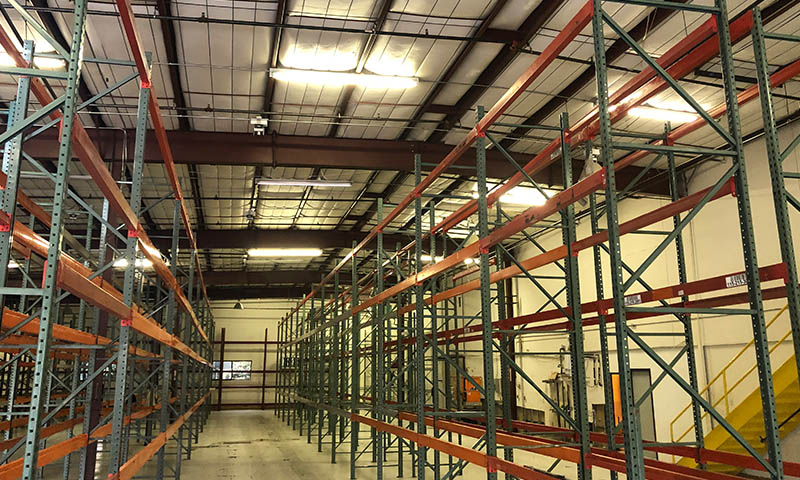 Rack Cleaning
Cleaning warehouse racking systems is different from one facility to the next. Regardless of size, KAT Klean has the expertise and personnel to provide the best results at reasonable rates.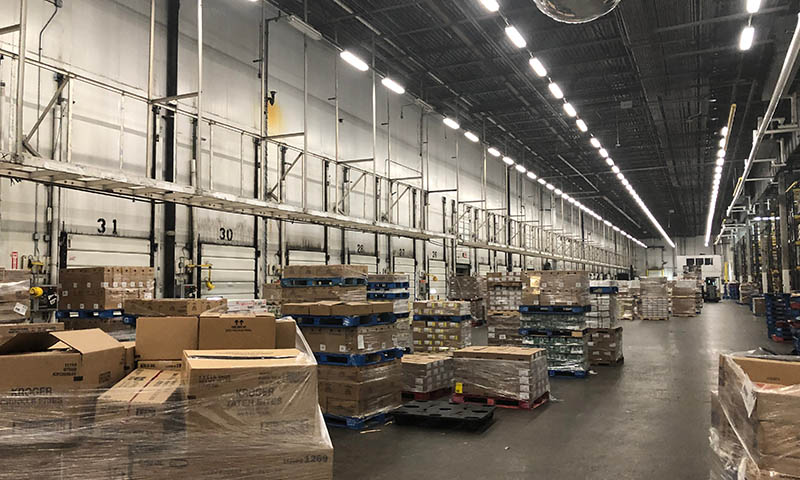 Cold Storage Cleaning
Cleaning of cold storage facilities requires specific knowledge and expertise. KAT Klean's proven method prevents irreversible damage to your facility while preventing mold and ice build-up.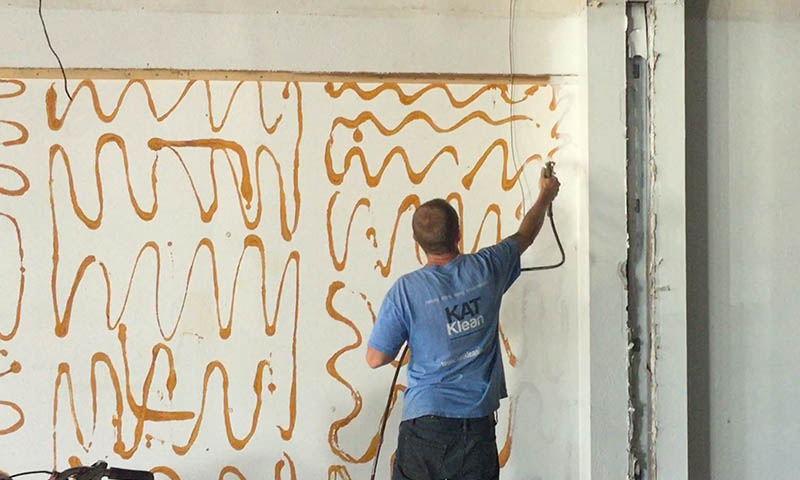 Painting
Warehouse painting from floor to ceiling is one of the simplest ways to give a tired warehouse new life. But it's not a job that should be taken lightly. We ensure the job is done right, on time and within budget.