SURFACE RESTORATION / GRAFFITI REMOVAL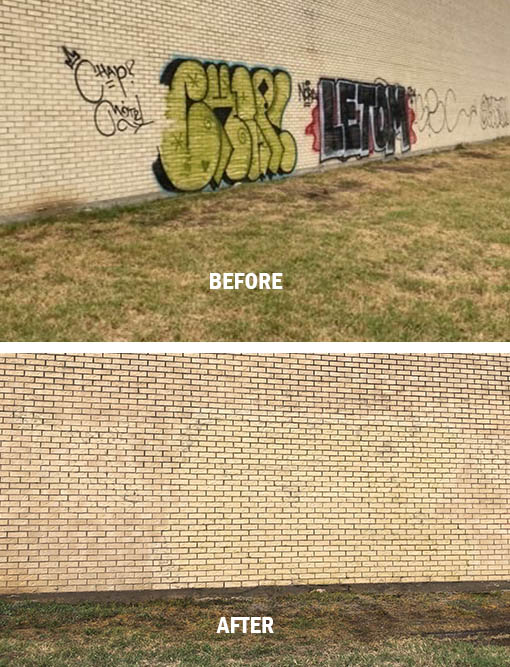 Stain and graffiti removal without etching the surface
KAT Klean is experienced in multiple methods to address either your horizontal or vertical needs. Avoid etching your surface!

Other Real Estate Services
Here are some other KAT Klean services you might be interested in.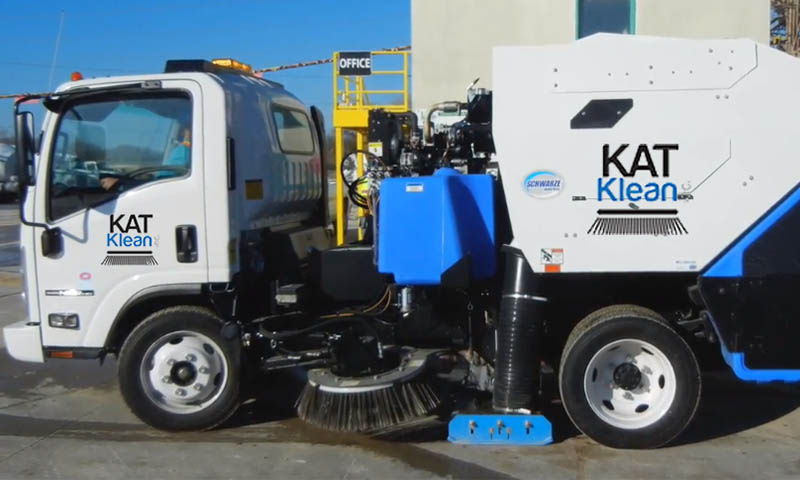 Sweeping
Sweeping is important to the safety of your lot. Any type of materials that are left to build up can pose a hazard to your customers and/or employees. Protect your lots and keep them looking its best to make sure your customers get the right first impression every time they visit your business.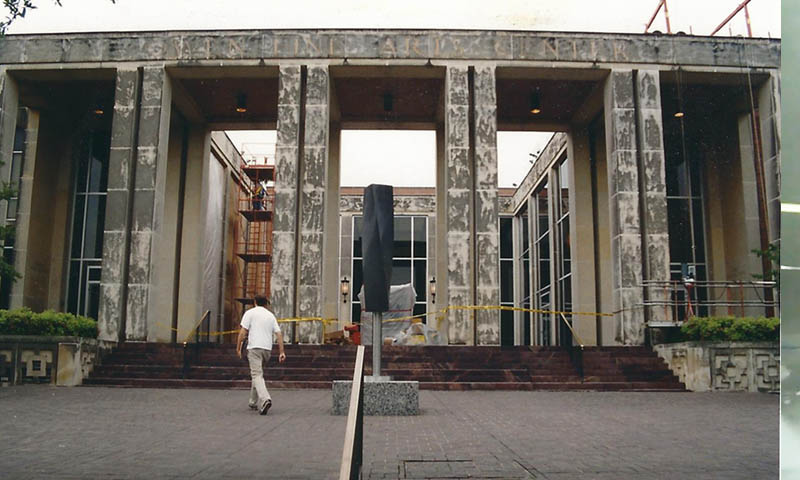 Post-Construction Clean-Up
KAT Klean, Inc. has the heavy equipment to sweep, scrub or pressure wash any surface. Our Schwarze Gale Force Sweeper can suck up litter, heavy gravel, dirt, screws, nails, pipe shavings, electrical wiring, and other debris without generating a huge dust plume.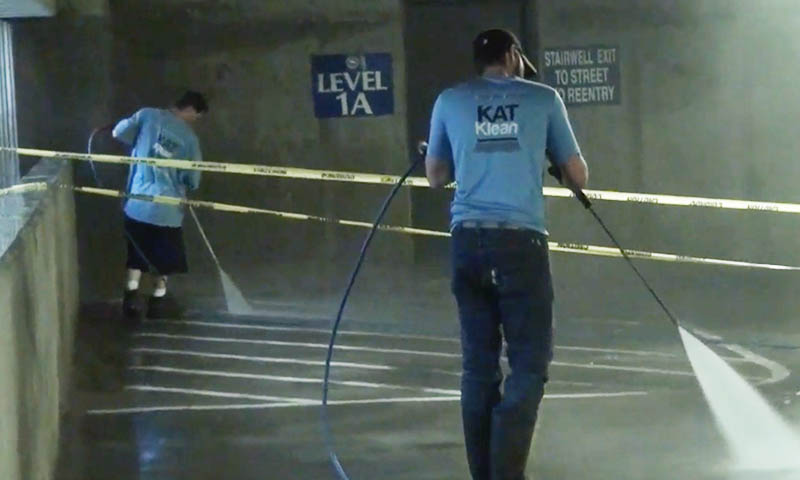 Pressure Washing
Avoid issues with your local municipality. KAT Klean offers an industrial pressure washing cleaning with wastewater recovery to ensure your scope of work adheres to the EPA's guidelines. KAT Klean offers a two-gun operation with a 300-gallon recovery system.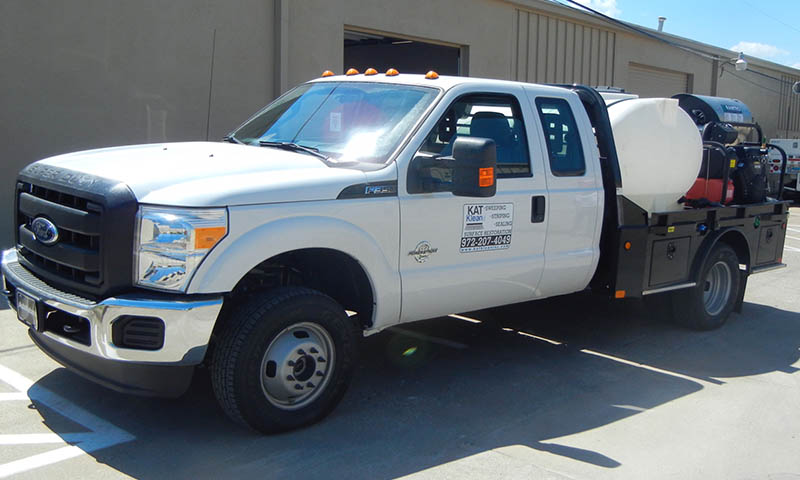 Parking Lot Cleaning
Regularly cleaning the parking lot will help prevent surface damage that can result from friction of dirt and gravel that gets carried onto the surface. Parking lot cleaning goes further to remove residues and build-up that seeps into the surface and cannot be removed by simply sweeping.