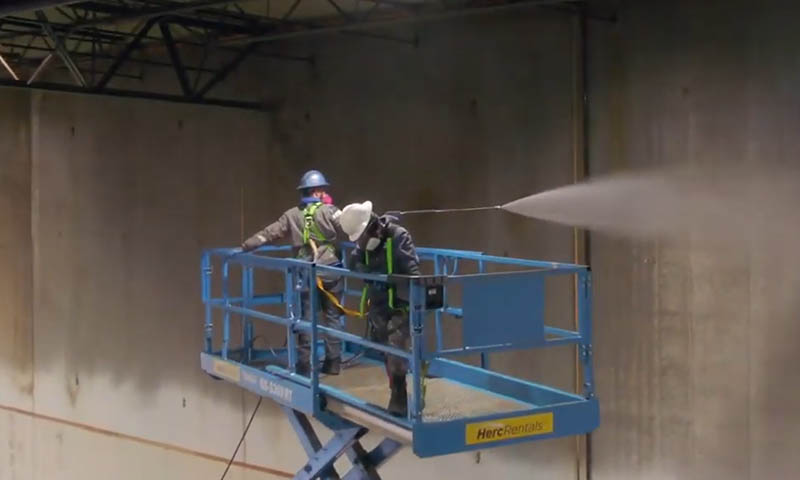 Some materials leave odors behind that permeate the surface of the floor and other storage materials
Regardless of how perfect the appearance of your warehouse may be, leasing the space may become difficult because of the products that were stored there in the past. If there are lingering odors permeating the surface of the floor and other storage materials, odor removal will be necessary before the space can be used again. KAT Klean has developed a proven method of warehouse odor removal that will get rid of difficult odors and make it more appealing to new tenants.
Unmatched Experience
KAT Klean successfully removed the remaining rubber odor from a 400,000 square foot warehouse that housed Firestone tires.
Large Service Area
KAT Klean not only offers warehouse odor removal, but we travel throughout the Southwestern United States to provide to business operators that care about getting the best results.
Simply masking the warehouse odors is not an effective approach to the problem
Rubber is just one of many materials that are stored in warehouses that have a strong, offensive smell. While some warehouse owners want to remove warehouse odor because it acts as a repellent to otherwise interested tenants, there are also those that are caused by chemicals, mold or other materials that can be dangerous to breathe. Odors may be airborne or have absorbed into the surface of your floor and walls.
Odor removal isn't just important for creating a better rental space for other businesses. Lingering odors can result in an uncomfortable workplace for your employees. If odors from previous tenants in your warehouse seem impossible to remove, contact us to get the best possible results. Often, we can remove warehouse odor that you or other cleaning companies have not been successful with. Don't risk the discomfort or the health of your workers when our methods may be the answer to eliminating odors from your warehouse and creating a pleasant, healthy environment.
Other Warehouse Services
Here are some other KAT Klean services you might be interested in.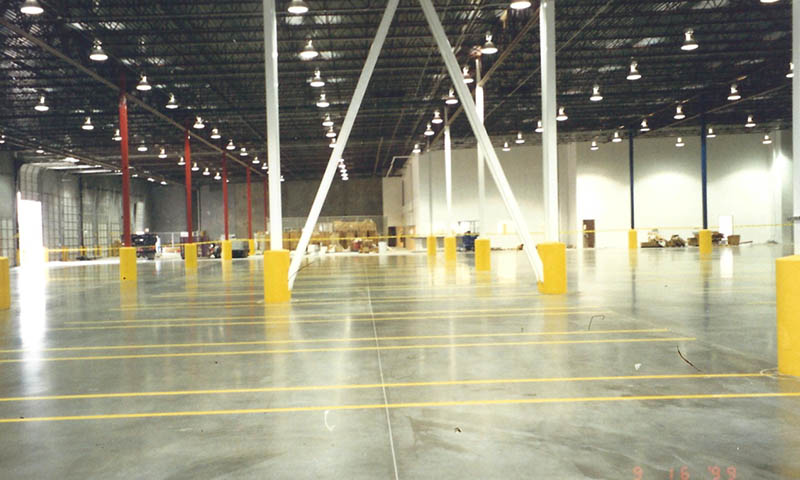 Sealing Concrete Floors
Prevention is the easiest, most effective way to prevent ruining the performance and looks of your concrete floor. The right sealer or hardener will prolong the life of your concrete while reducing costs.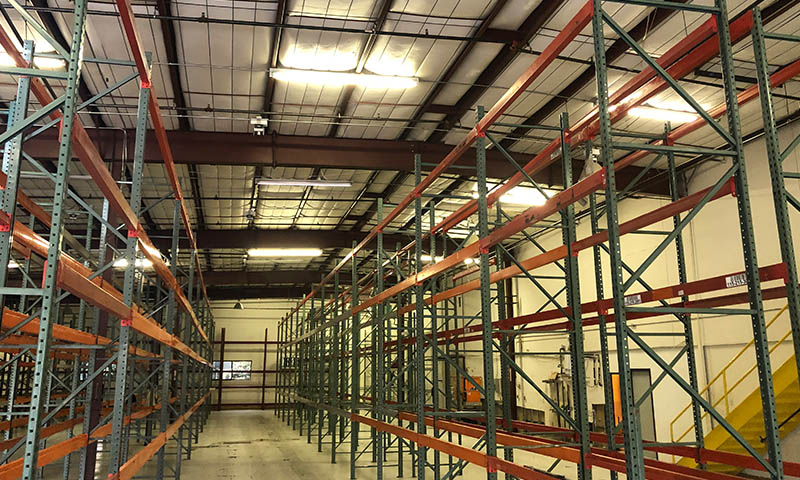 Rack Cleaning
Cleaning warehouse racking systems is different from one facility to the next. Regardless of size, KAT Klean has the expertise and personnel to provide the best results at reasonable rates.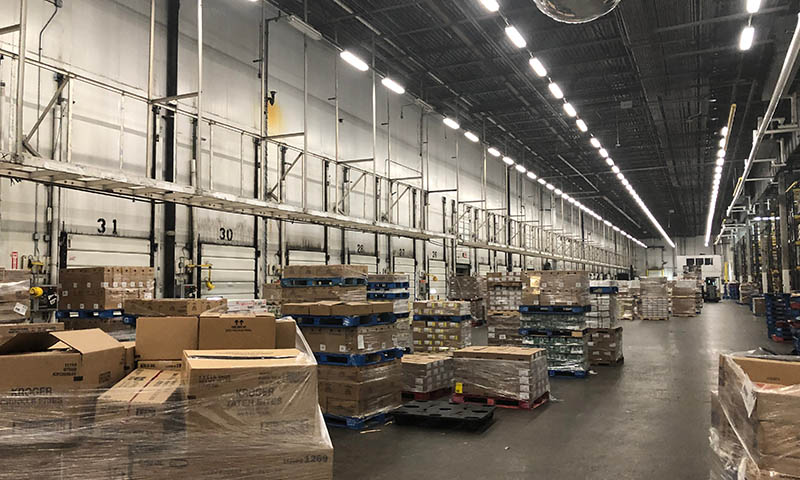 Cold Storage Cleaning
Cleaning of cold storage facilities requires specific knowledge and expertise. KAT Klean's proven method prevents irreversible damage to your facility while preventing mold and ice build-up.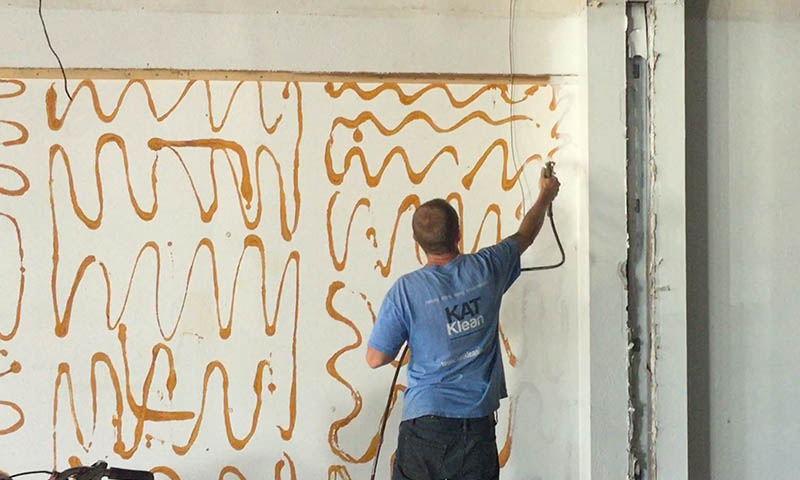 Painting
Warehouse painting from floor to ceiling is one of the simplest ways to give a tired warehouse new life. But it's not a job that should be taken lightly. We ensure the job is done right, on time and within budget.